Keeping a positive cash flow in any business is crucial for the survival of the company. Many businesses fail due to various financial reasons, out of which poor cash flow management is to blame the majority of the time. Understanding how you can efficiently manage your business cash flow by maintaining the right balance between expenses, incomes, and assets is essential to keep your company safe from drowning in the dynamic marketing world. Hiring a virtual CFO near me can also help account for your financial upkeep if you are looking for professional help.
Let us learn more about what cash flow is and how you can effectively manage it!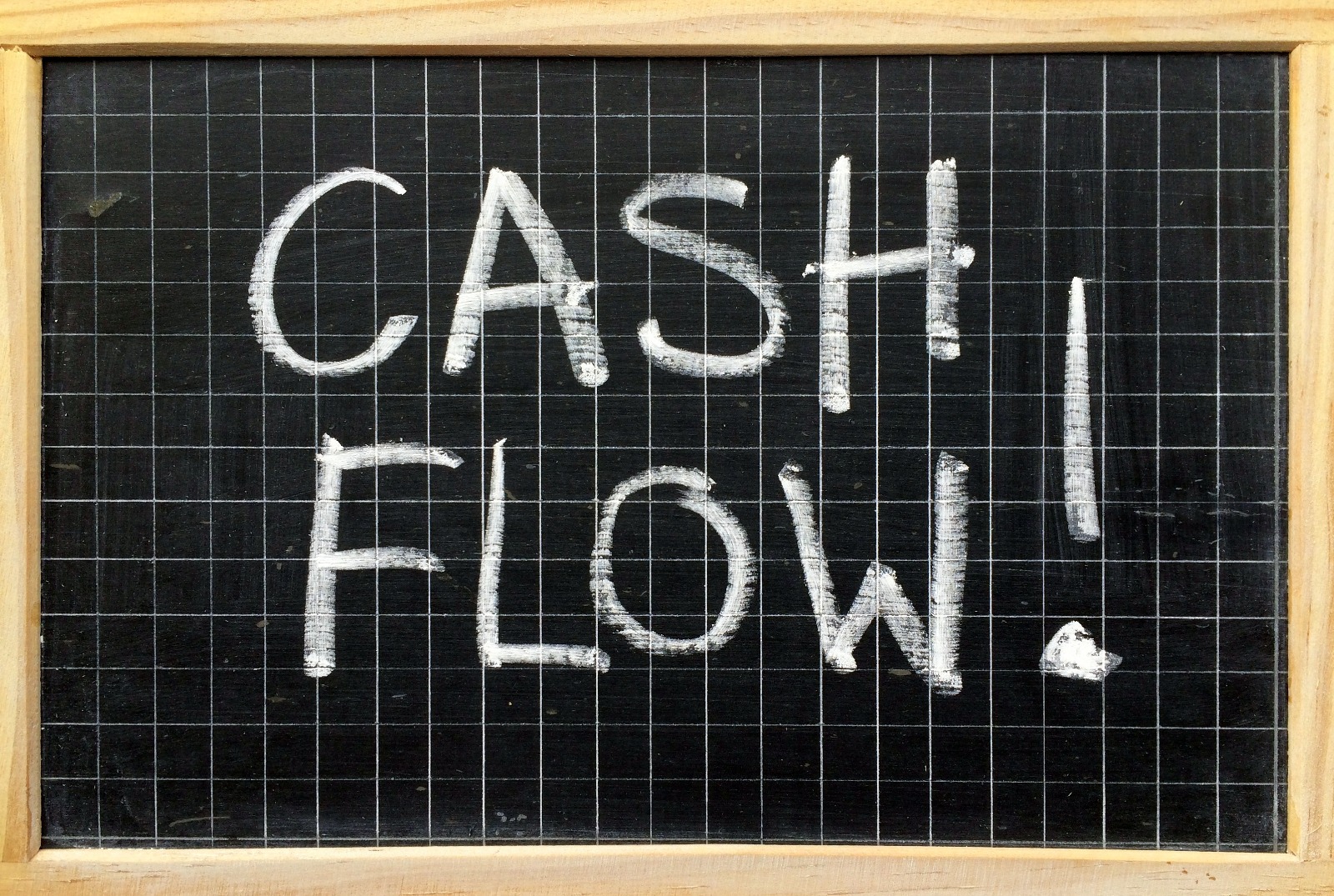 You can calculate the cash flow of your company by measuring the incoming and outgoing money in a particular time period. While many people confuse cash flow with revenue, the two have different purposes. Revenue only refers to incoming cash. On the other hand, cash flow will also measure the money going out of your company as debts, rents, investments, and others. There are two types of cash flow-
Positive cash flow:

If you have a positive cash flow, it suggests that the total money coming into your company is more than the outgoing amount. You have profits by which you can cover various expenses required in your daily operations.

Negative cash flow:

A negative cash flow means the outgoing money is more than the amount coming into your company. You will not be able to afford the payments required to keep your company running.
How Can You Effectively Manage Cash Flow?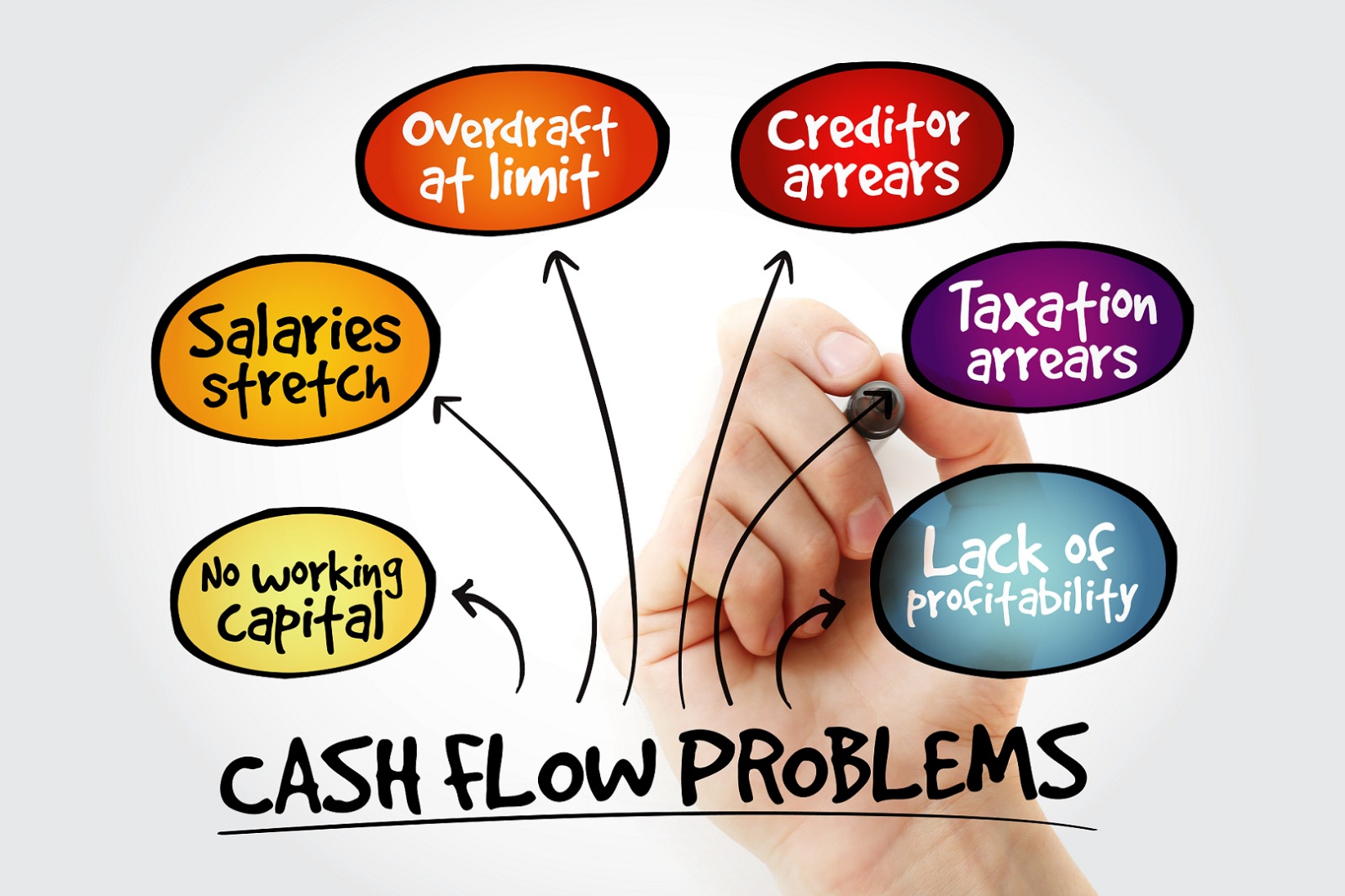 Cash flow management is essential to prevent unwanted stoppages in your daily operations and to keep the company running. You can hire a virtual CFO in Atlanta to manage your cash flow with the following steps-
1. Keep up with your bookkeeping: Bookkeeping is crucial to ensure how much money you get, spend, and require in your company. Hiring small business bookkeeping services near me will make understanding your financial transactions very easy.
2. Create cash flow projections: Generating statements about your incoming and outgoing cash will allow you to see how your financial decisions impact your business.
3. Analyze your cash flow: Next, see if you need to free your cash flow or rely on a line of credit to improve future financial health.
4. Cut overspending: Making payments without a strategy can lead to overspending. Make better plans on when and how to pay your debts to cut on spending injudiciously.
About SMB Strategy Consultants, LLC
Are you looking for virtual CFO services in Atlanta? Then SMB Strategy Consultants is your one-stop destination. Our mission is to empower you with good data and practical, proactive counsel. Reliable bookkeeping and strategic financial data equip a business owner with a strong foundation by which to take proactive action. Without this foundation, a business would likely feel like they were flying blind when making big decisions. Quality data cuts through hope qualify intuition and drive improvement month over month.  Be one of the 30% to achieve the business and lifestyle they set out to build. Fill out our contact form, call us at 770-284-4313, or visit our website for more information about our services