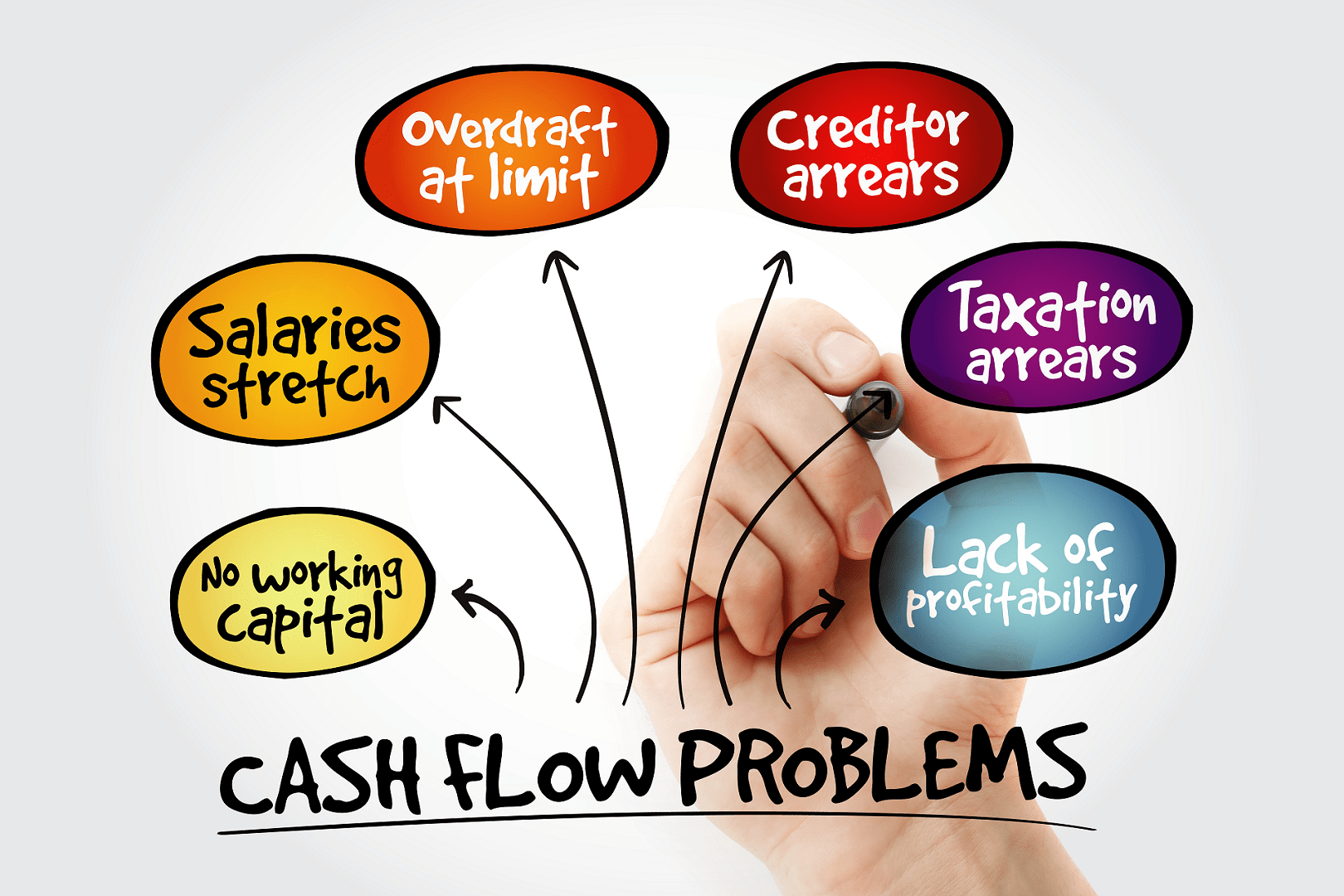 Part-Time CFO
For Your Business
You probably already realize that your numbers are trying to speak to you.  You just don't have the time to focus on them the right way.
Understanding what your numbers are saying can unlock opportunities and prevent disaster. When interpreted correctly they can even provide predictive capabilities. We give your financials a MEGAPHONE to speak through.
One of the obvious benefits of engaging with a Part-Time or Virtual CFO is that you will have the tools and information to run your business more efficiently and more profitably – without having to hire a full-time CFO, which can be an unnecessary large salary to pay. This service is also called a Fractional CFO or an Outsourced CFO. The benefit is that the Fractional CFO can work with multiple small business owners to make up their ideal lifestyle and you only need to pay them on a part time basis.
The most advantageous benefit is that you will become more proactive vs. reactive. You will have the benefit of insight from your financial team, whose job it is to focus on the number for you and with you.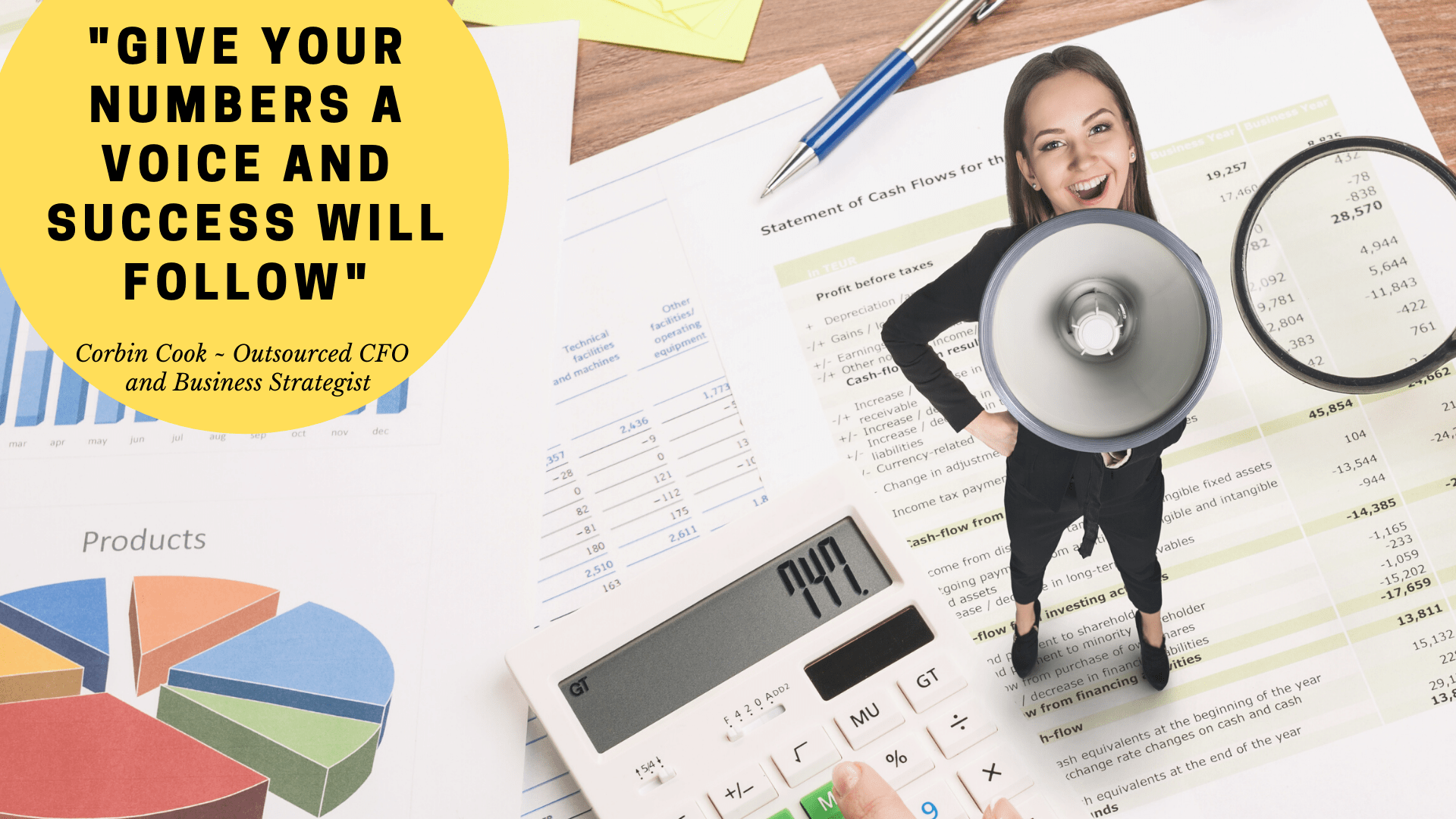 Operational Intelligence is the secret sauce to maximize how competitive you are, your cash flow and your bottom-line profitability.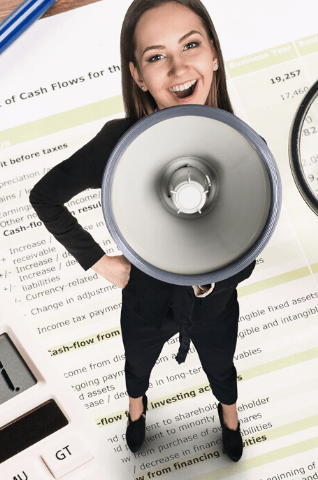 We have found that without giving your financials a voice, decision-making can be stressful and keep you up at night. This program is designed to empower you to make decisions from a place of knowledge, perspective, and control.
Recurring Profit Check Meetings
To work on the business, listening to what the financials are telling you becomes part of your business routine. Initially, the process focuses on problem areas, and if need be, stabilization. After plugging profit leaks and relieving pain points the focus turns to control, optimization and efficiency. Throughout the engagement, we review and work on making sure your business is on the track you want it to be on. Here are some of the key areas we work with you on during the profit meetings:
Optimizing cash flow

Reviewing operational and marketing efficiency

Reviewing variance between actual and forecast numbers

Improving the industry benchmark comparison

Decision modeling to quantify choices and actions before you pull the trigger
By implementing this service you gain a process that yields you an increase in confidence, control, and an accelerated pathway to the results you want. Throughout the process, we work closely with your other key advisors and enjoy seeing the impact that the coordination effect can have on your success.
If you would say that one of your goals is to maximize your profitability so that you can enjoy your business and enjoy your life outside of your business. We can help.
A Virtual CFO gives you large corporation insights without the big salary requirement.
Under the leadership of Corbin Cook the SMB Strategy Consultants team is Certified and Accredited to help you understand your options and plan a roadmap.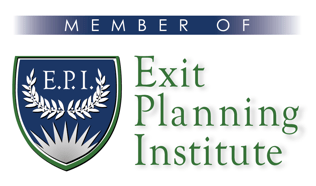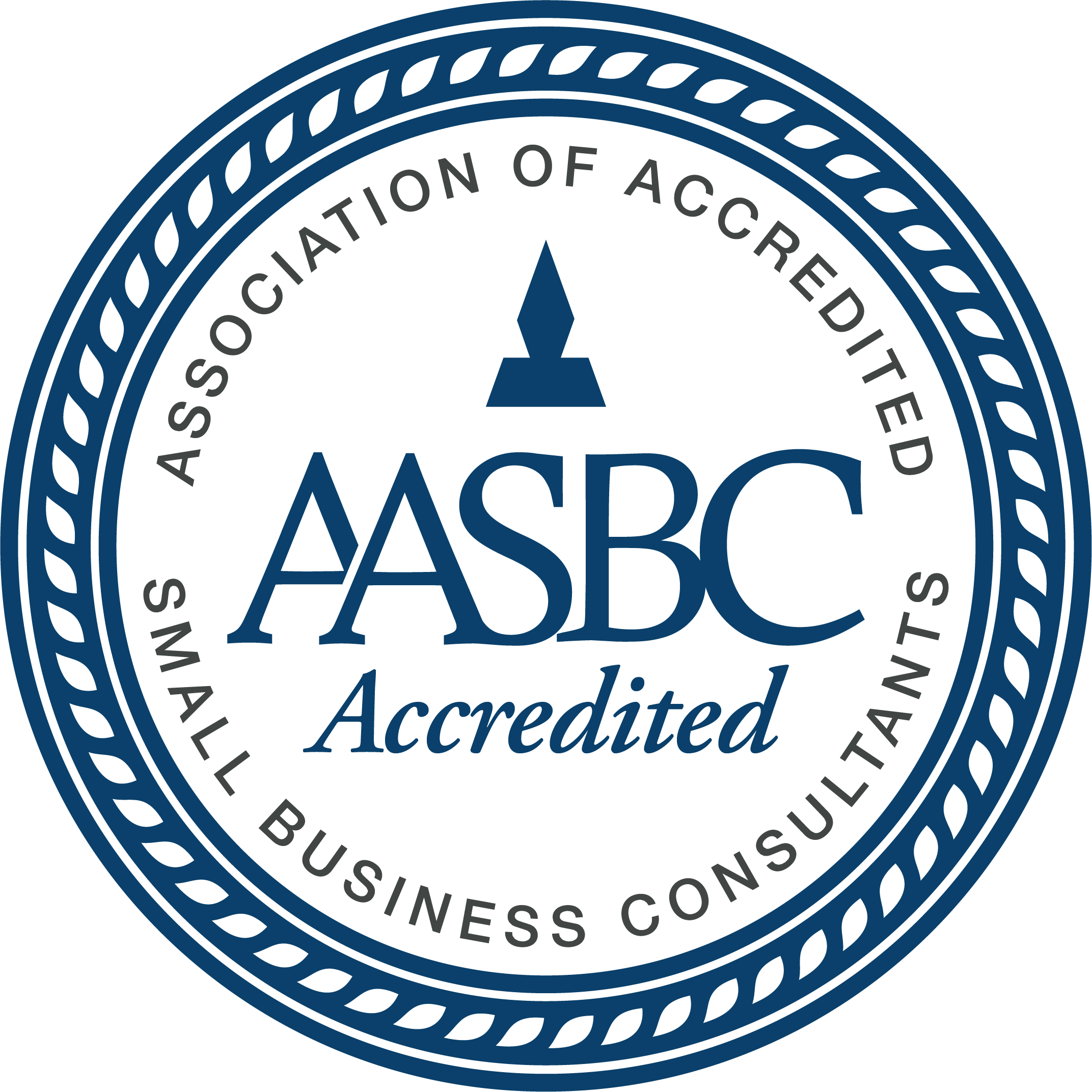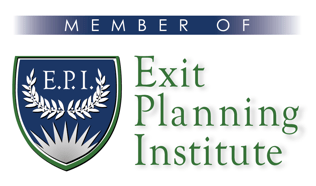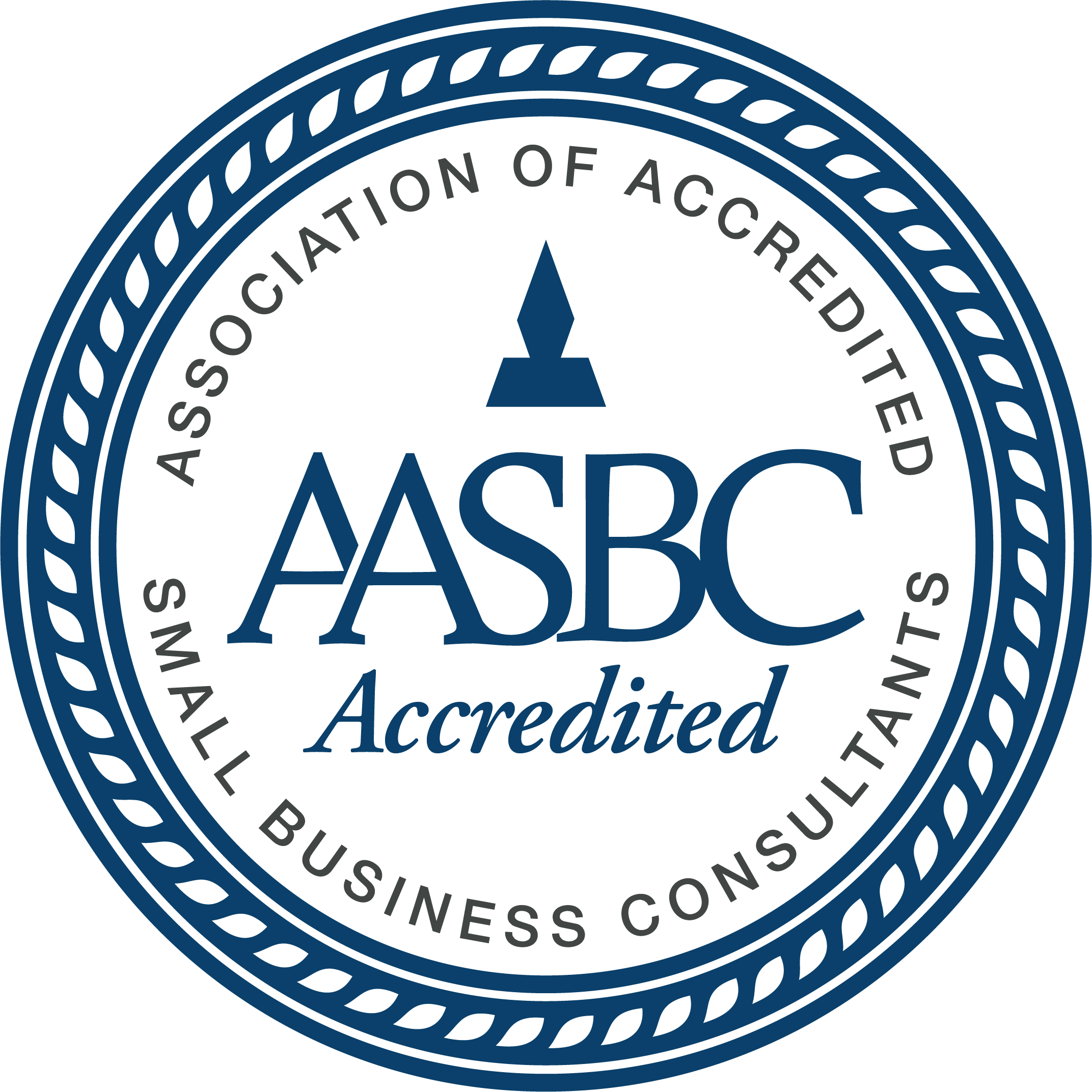 Who We Are
Our Values
We maintain relationships with professionals in all areas of business support and when appropriate for our clients. We also enjoy working with existing professionals that are doing a good job. This allows for a coordinated approach rather than one where each professional is functioning as a silo. We work alongside you to lighten the burden of aligning the business vision with your professional advisors.
Take Action Today!
Right now we are scheduling limited profitability brainstorming sessions, to schedule a 30 minute session with Corbin and or his team, click the button.