Exit Planning to a business is like a destination on a long journey, without it is easy to get distracted and lost.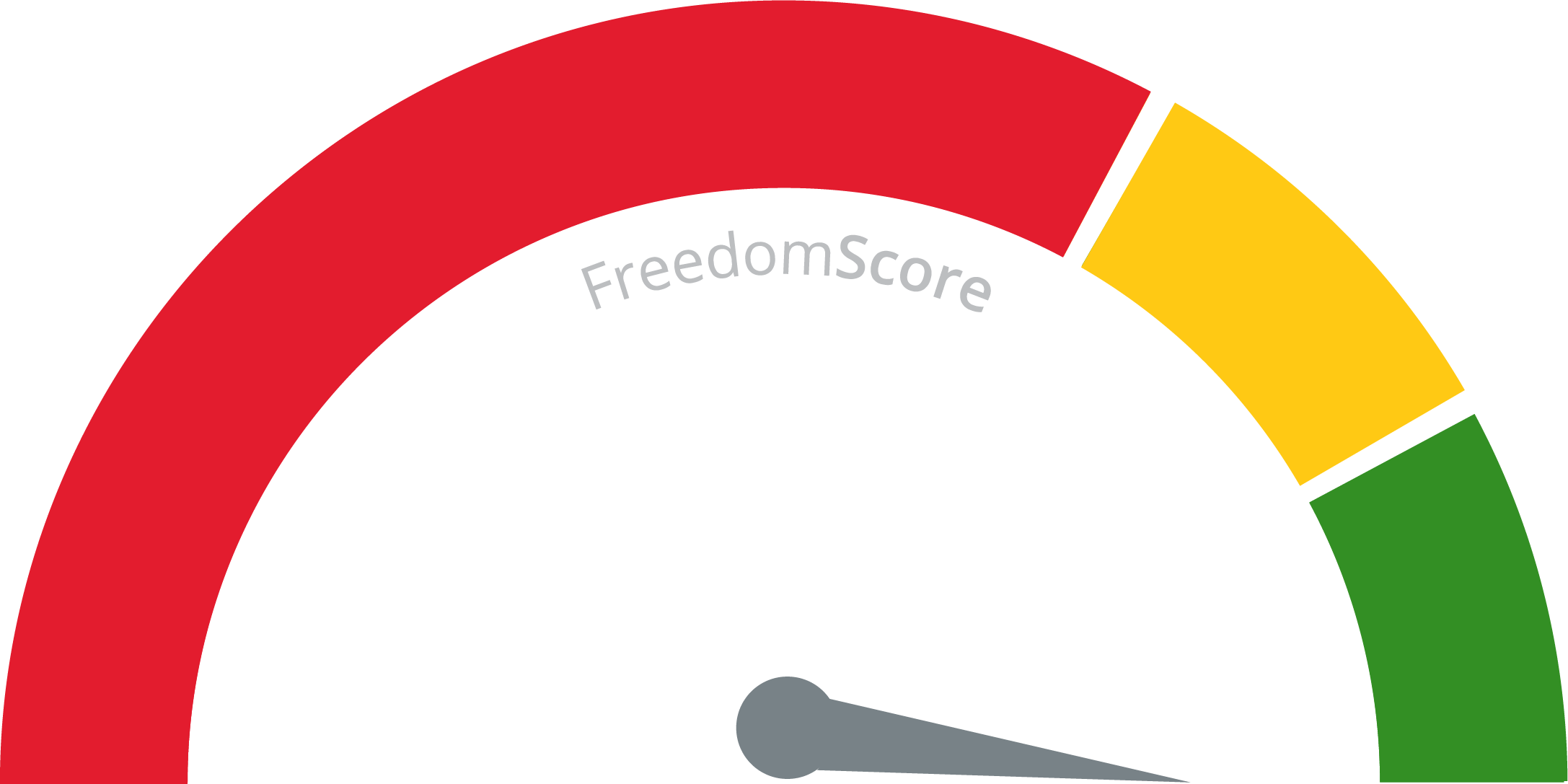 Freedom Score
Freedom Score is a 10-minute, online questionnaire that evaluates your financial readiness to fund the next phase of your life after your business. Freedom Score calculates your Freedom Point – when the sale of your company will generate enough to fund your desired lifestyle for the rest of your life. Discover how to reach financial independence, de-risk yourself financially, and live worry-free in the next chapter of your life.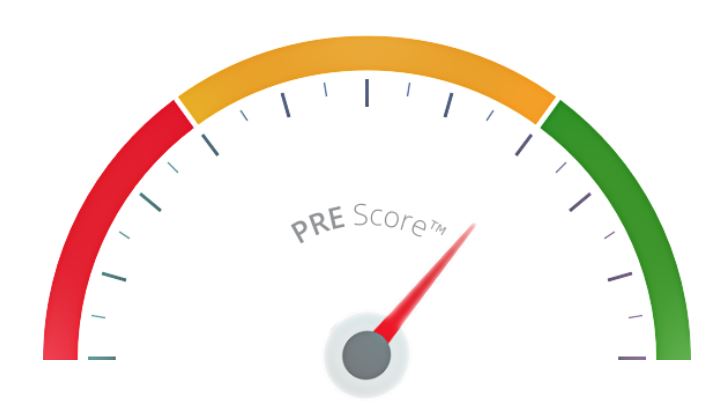 PRE Score
PREScore™ (or Personal Readiness to Exit Score) is an 8-minute, online questionnaire that evaluates a business owner's readiness to exit their company on a personal level. Using an exclusive algorithm – developed by analyzing more than 40,000 business owners and conducting more than 200 in-depth interviews with owners who have recently sold – PREScore™ calculates an owner's readiness by identifying their status on each of the 4 drivers of a satisfying exit.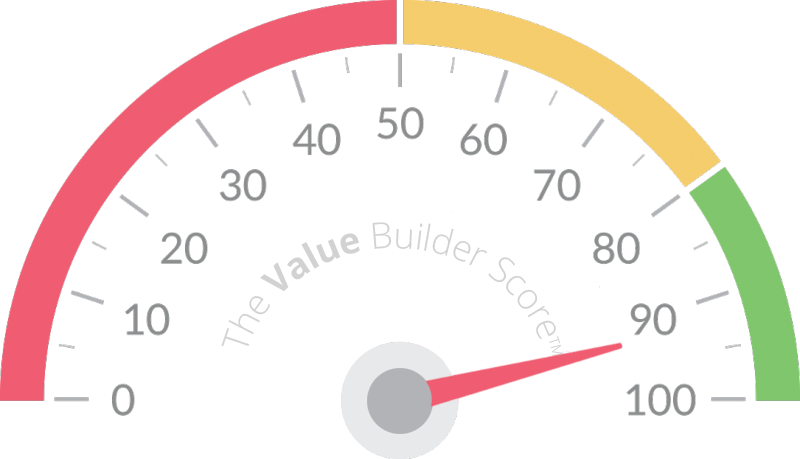 Value Builder Score
The Value Builder Score™ is an evaluation system driven by an algorithm that evaluates a business on the eight core value drivers acquirers take into consideration when buying companies. The Value Builder Score™ gives a comprehensive assessment of the "Sellability" of your business, whether you want to sell next year or just to know that you're building a valuable asset for the future.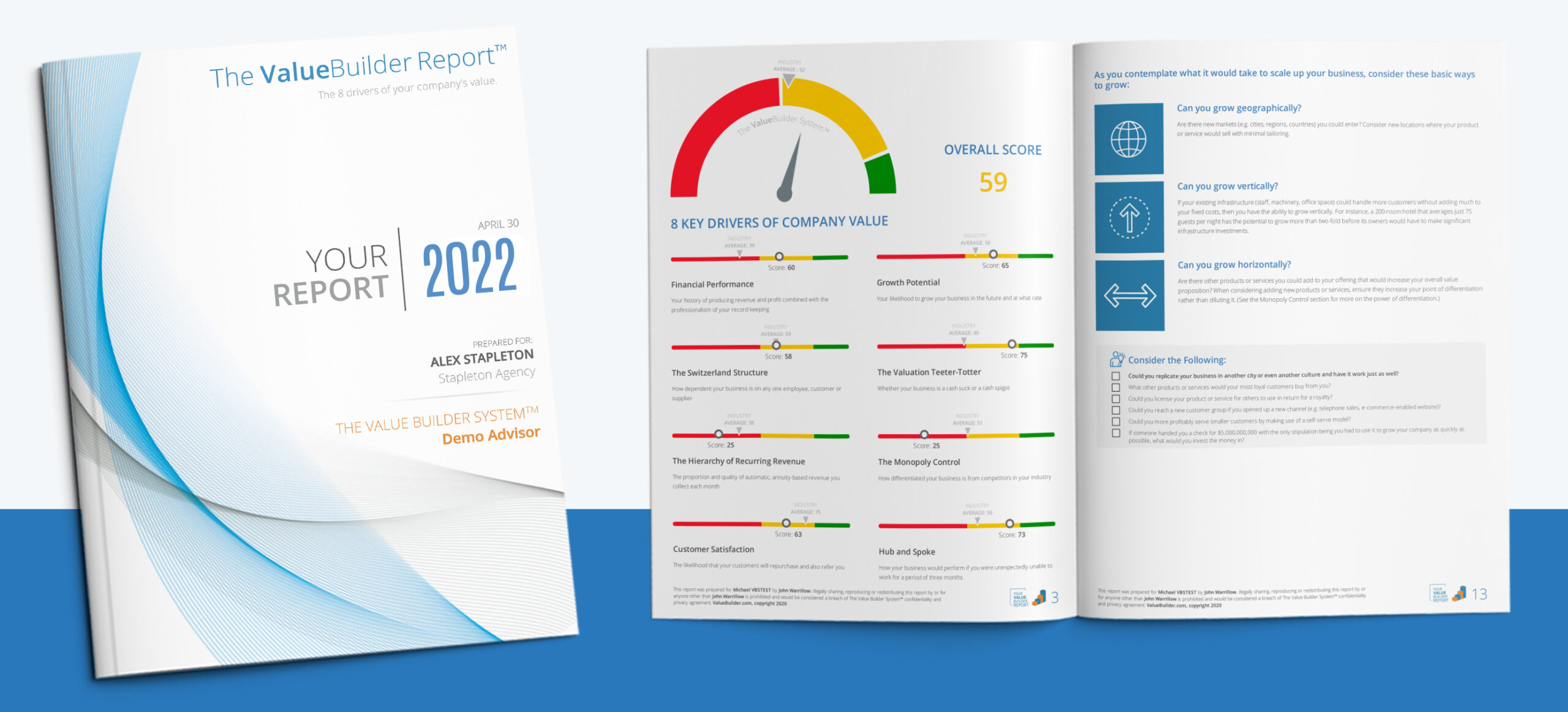 The Value Builder Report
Start here first to understand where your business is on the healthy business scale. Get a personalized report to make your company more valuable than your industry peers, discover your company's hidden assets and spot your company's silent killers.
Under the leadership of Corbin Cook the SMB Strategy Consultants team is Certified and Accredited to help you understand your options and plan a roadmap.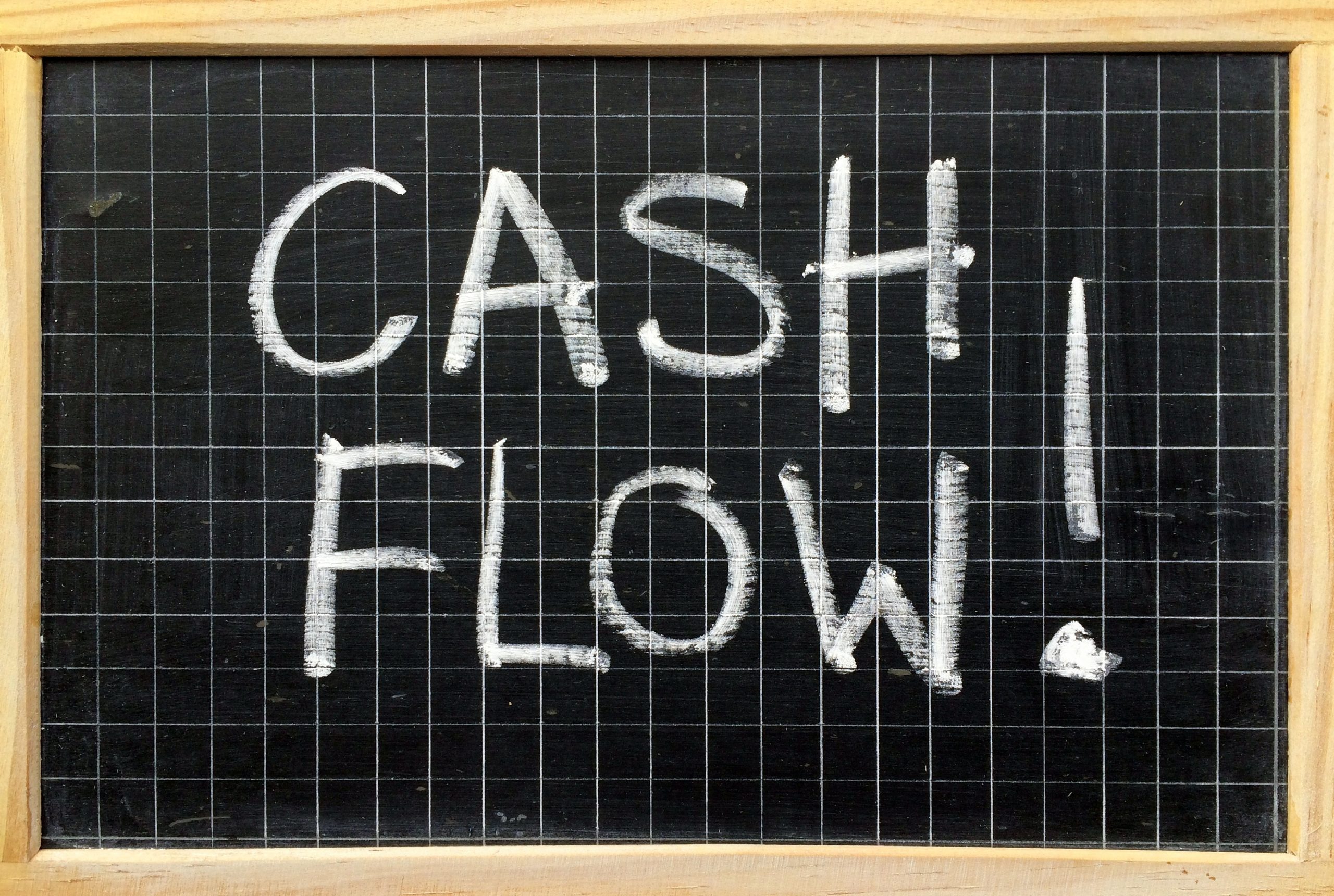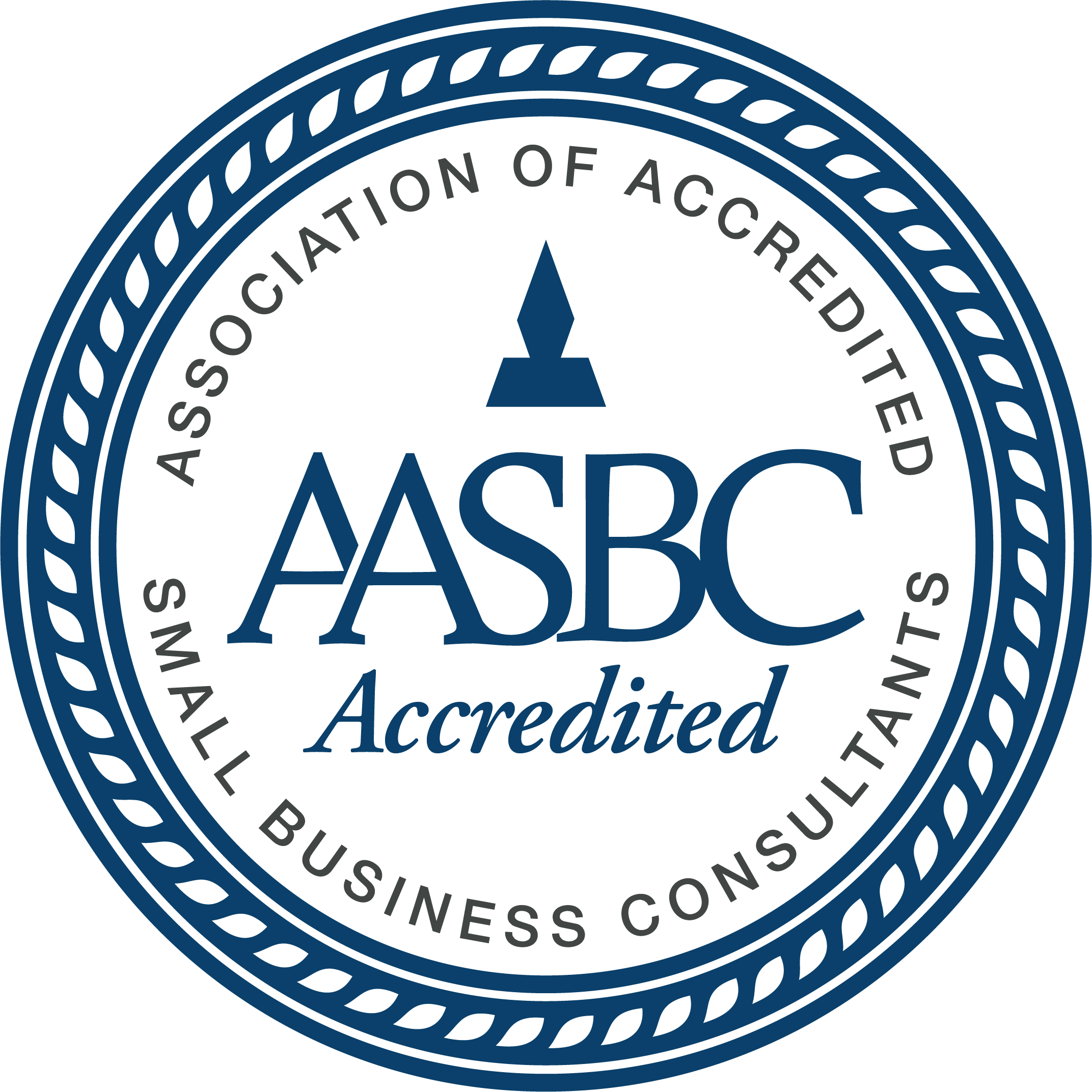 Start with an understanding of where your business value and overall health is scored and identify focus areas for improvement.
Engage with us today and get there faster.
Who We Are
Our Values
We maintain relationships with professionals in all areas of business support and when appropriate for our clients. We also enjoy working with existing professionals that are doing a good job. This allows for a coordinated approach rather than one where each professional is functioning as a silo. We work alongside you to lighten the burden of aligning the business vision with your professional advisors.