Hire Business Exit Plan & Strategy Advisors in Atlanta, GA.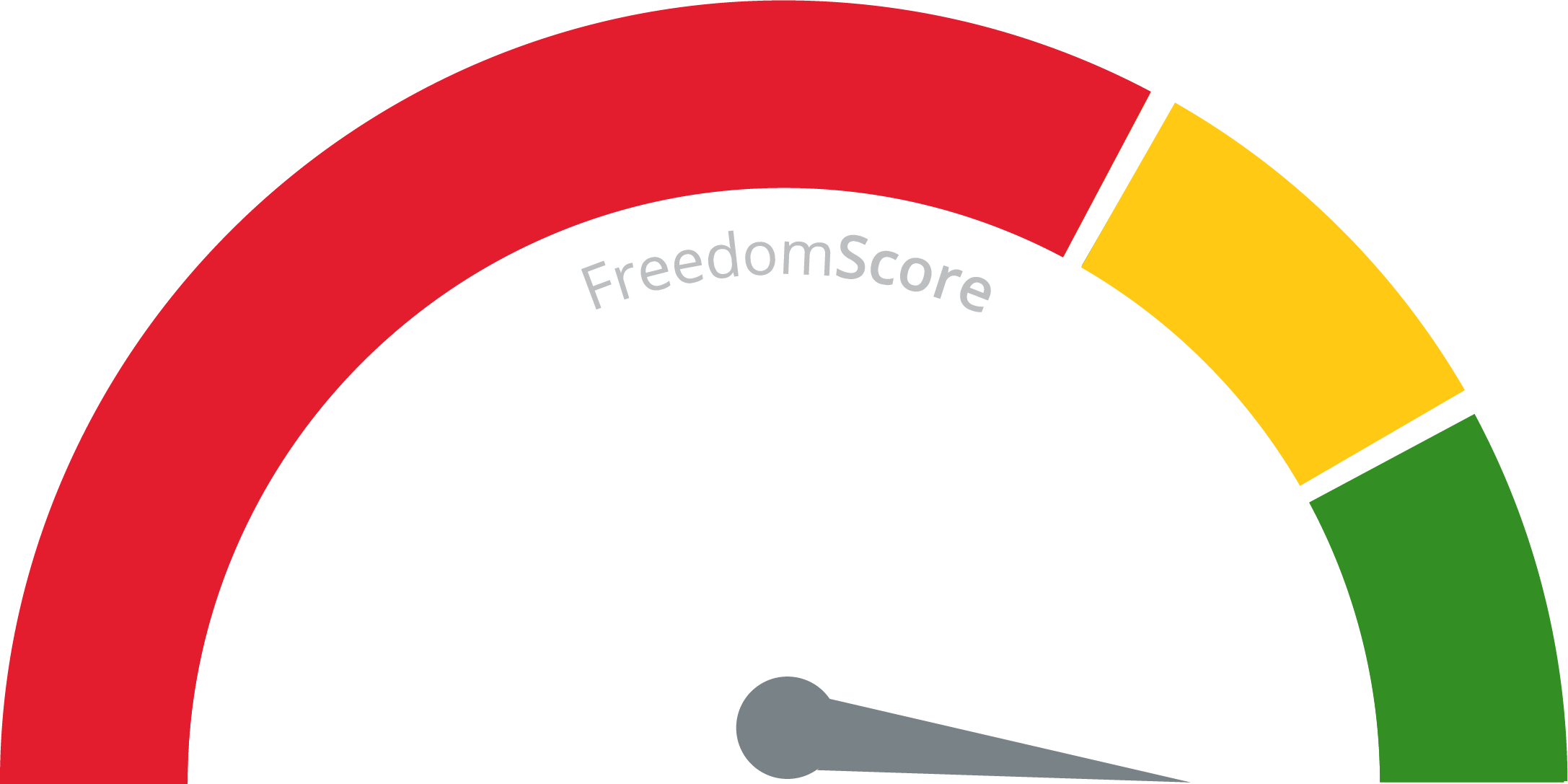 Freedom Score
Our exit strategy advisors offer a valuable tool that can help assess your financial readiness to fund the next phase of your life after your business. Freedom Score is a 10-minute, online questionnaire that calculates your Freedom Point – the point at which the sale of your company will generate enough to fund your desired lifestyle for the rest of your life. Use Freedom Score to discover how to reach financial independence, de-risk yourself financially, and live worry-free in the next chapter of your life.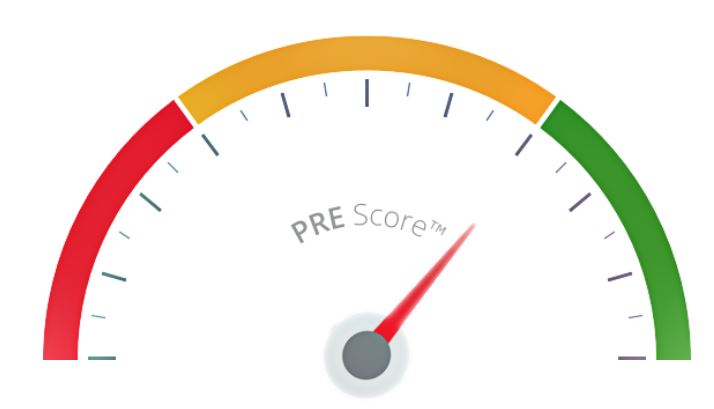 PRE Score
As an exit plan advisor, we offer PREScore™ – a brief online questionnaire that assesses a business owner's readiness to exit their company. Our proprietary algorithm, developed through analysis of over 40,000 business owners and 200+ in-depth interviews with recent sellers, gauges an owner's readiness by evaluating their status on each of the four drivers of a satisfying exit.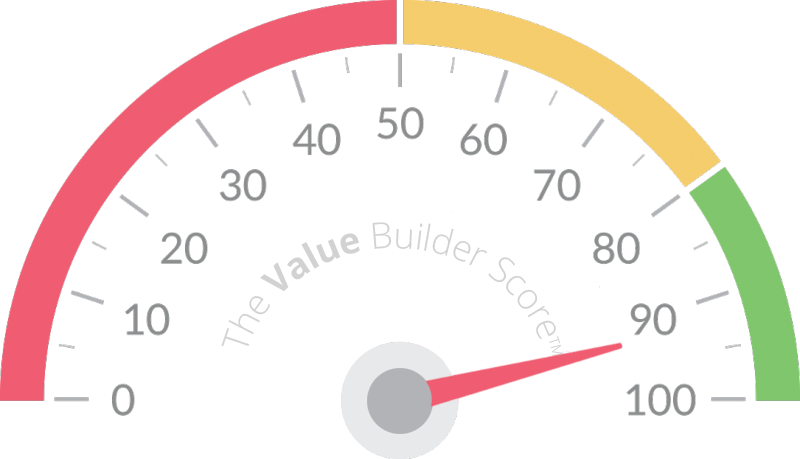 Value Builder Score
As a business exit consultant, I utilize the Value Builder Score™, an algorithm-driven evaluation system that assesses companies based on eight core value drivers that potential buyers consider when acquiring businesses. The comprehensive assessment provided by the Value Builder Score™ enables us to determine the "Sellability" of your business, whether you're planning to sell shortly or simply want to ensure you're building a valuable asset for the long term.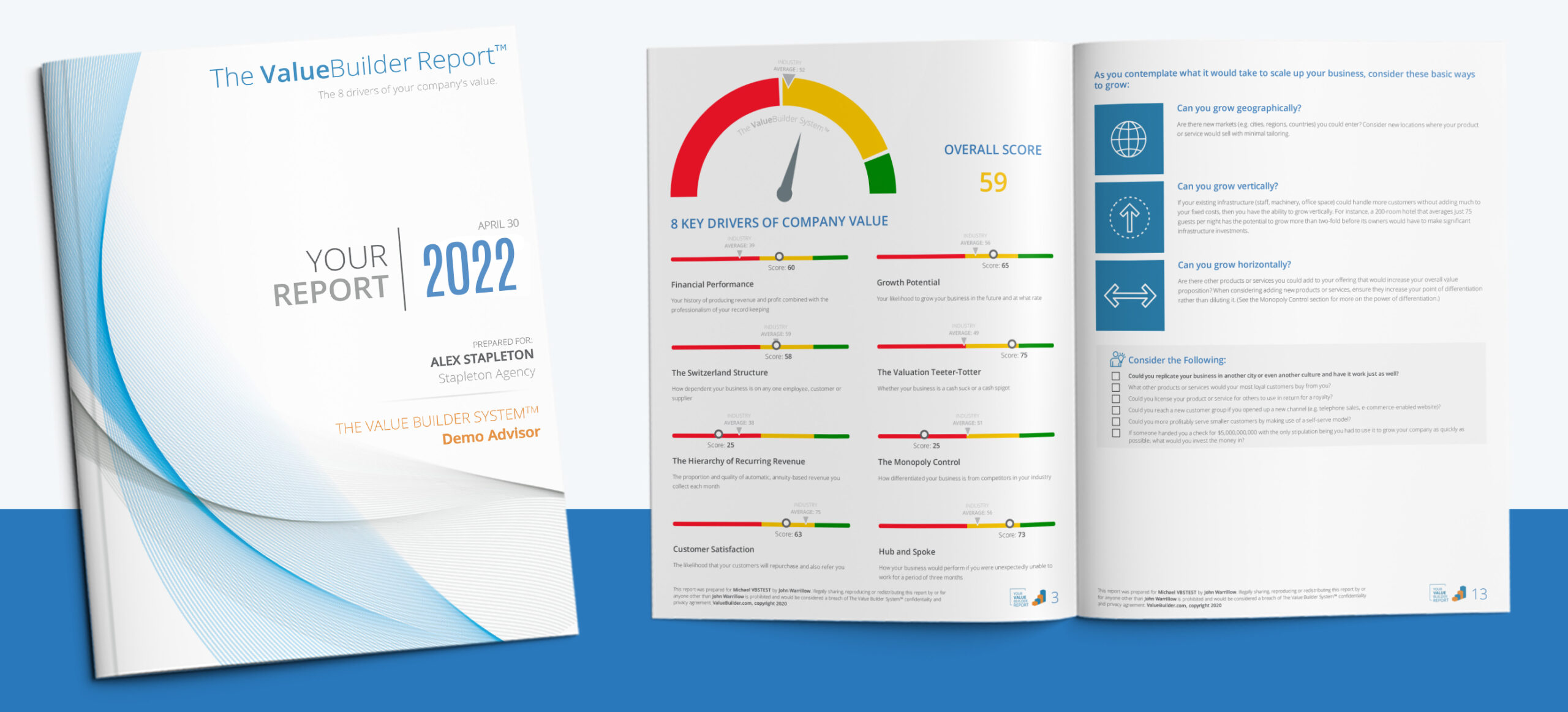 The Value Builder Report
Start here first to understand where your business is on a healthy business scale. Get a personalized report to make your company more valuable than your industry peers, discover your company's hidden assets and spot your company's silent killers.
At SMB Strategy Consultants, our experienced business exit consultants, exit plan advisors and exit planning consultants are dedicated to helping you create the best plan for your future. Let us help you make the most out of your business transition.
Under the leadership of Corbin Cook the SMB Strategy Consultants team is Certified and Accredited to help you understand your options and plan a roadmap.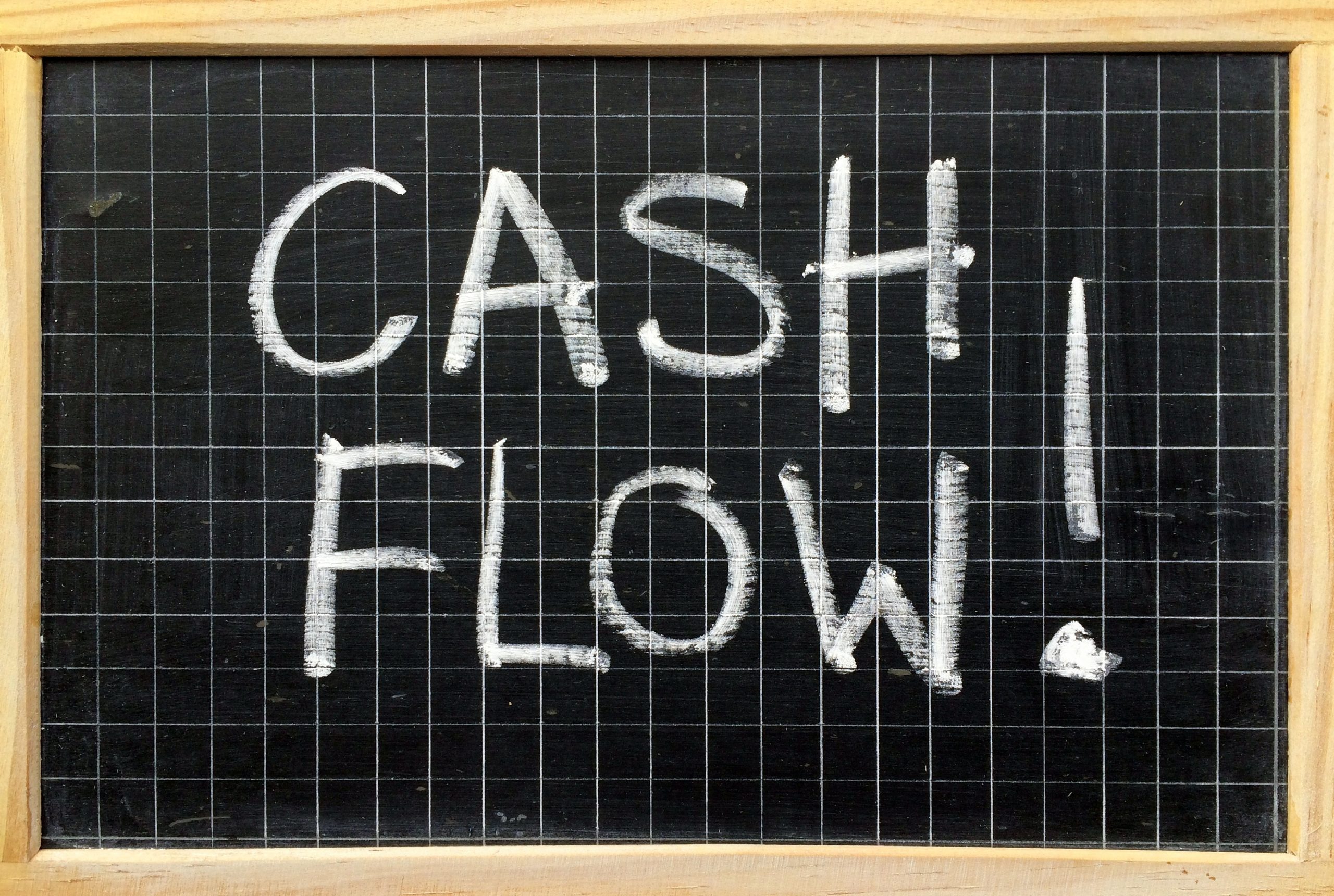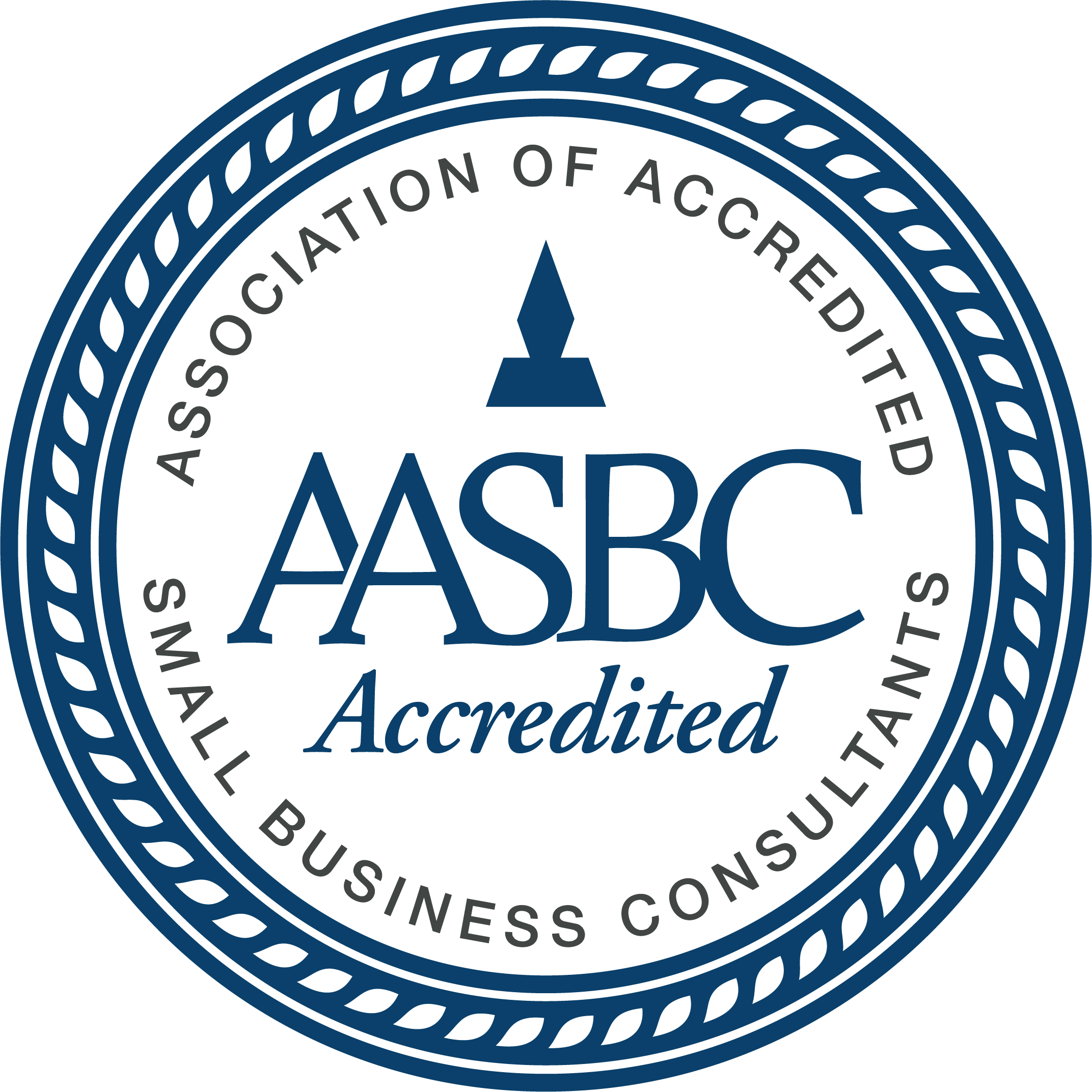 Start with an understanding of where your business value and overall health is scored and identify focus areas for improvement.
Engage with us today and get there faster.

SMB Strategy Consultants is an exit strategy advisors firm located in Atlanta. We specialize in helping business owners efficiently and effectively exit their businesses while maximizing value.

SMB Strategy Consultants is one of the most reliable exit strategy advisors in Atlanta. We offer customized exit strategies for small and medium-sized businesses to maximize value for stakeholders while minimizing risk. Our team of experienced professionals has a wealth of knowledge and experience to ensure that your financial goals are met with an effective, timely, and cost-efficient solution.
Who We Are
Our Values
We maintain relationships with professionals in all areas of business support and when appropriate for our clients. We also enjoy working with existing professionals that are doing a good job. This allows for a coordinated approach rather than one where each professional is functioning as a silo. We work alongside you to lighten the burden of aligning the business vision with your professional advisors.