Exit Planning to a business is like a destination on a long journey, without it is easy to get distracted and lost.
Build A Lifestyle Business
Start with an informal valuation of your business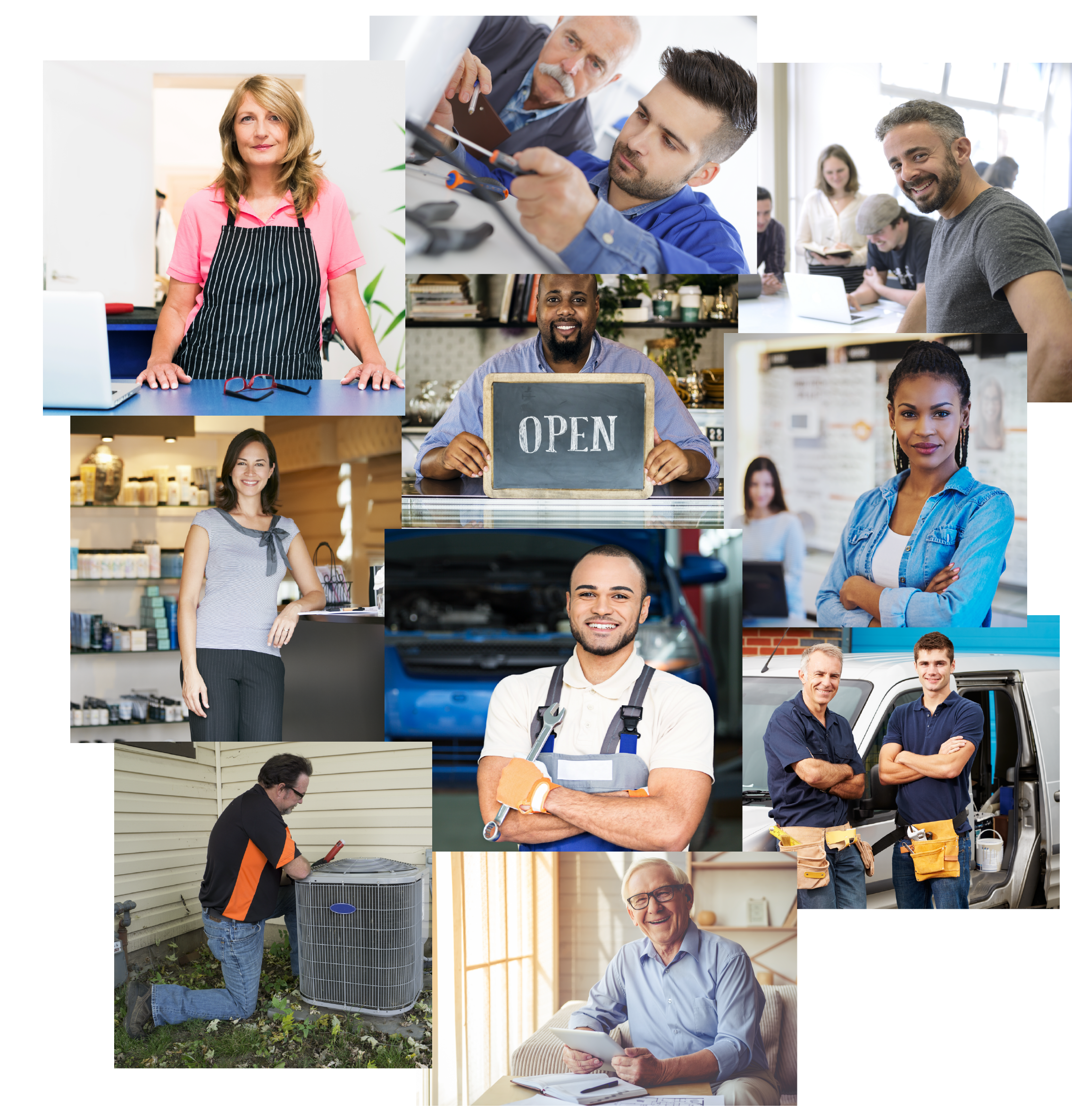 Click Here to Begin the Process and Get Your Valuation Snapshot Report
Under the leadership of Corbin Cook the SMB Strategy Consultants team is Certified and Accredited to help you understand your options and plan a roadmap.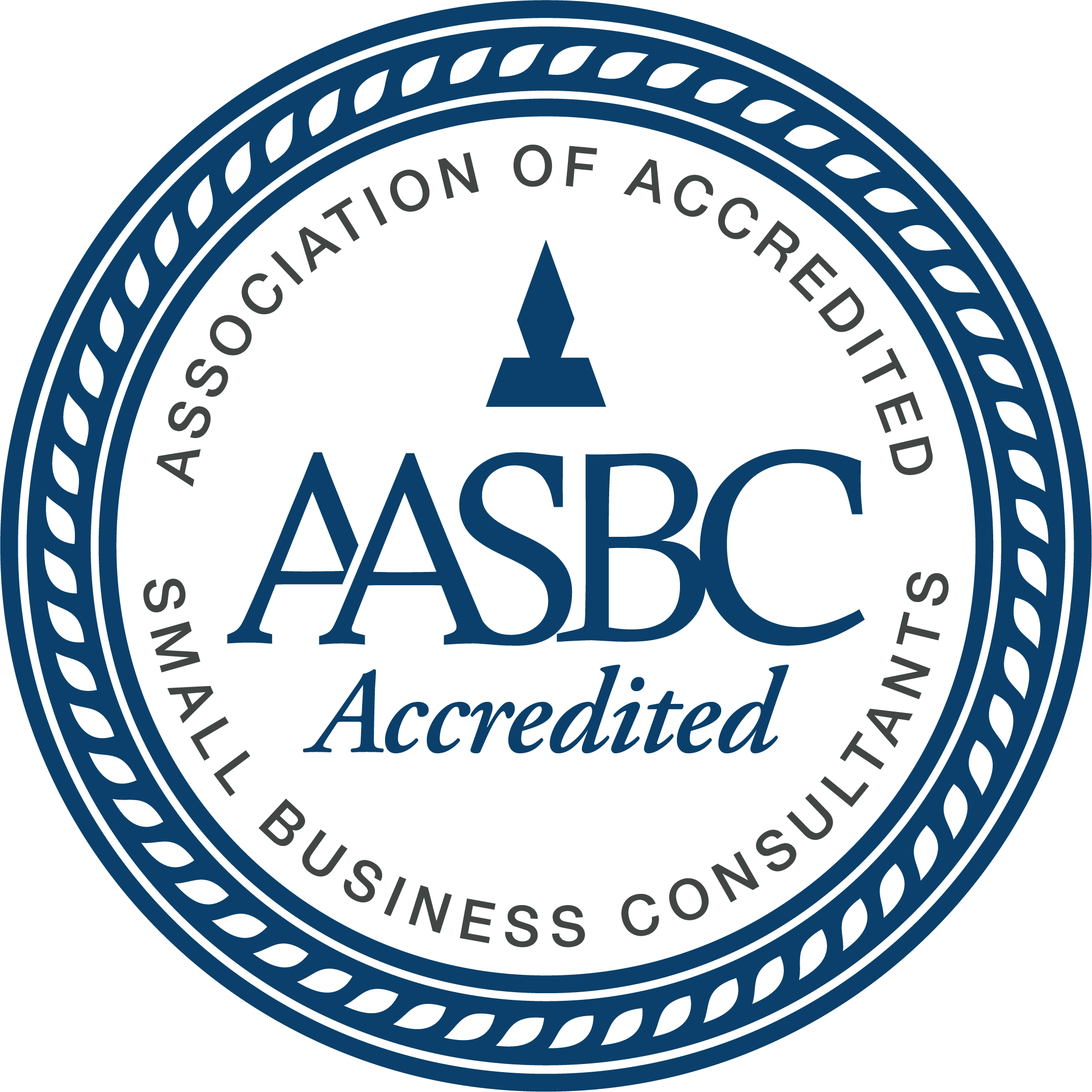 Who We Are
Our Values
We maintain relationships with professionals in all areas of business support and when appropriate for our clients. We also enjoy working with existing professionals that are doing a good job. This allows for a coordinated approach rather than one where each professional is functioning as a silo. We work alongside you to lighten the burden of aligning the business vision with your professional advisors.