Profit First Bookkeeping is a full service bookkeeping engagement that encourages you to continue "bank balance accounting" by first allocating money to a profit account and then to other separate bank accounts) so that you see your TRUE CASH-FLOW and understand what to do to increase it step by step. The small behavioral changes that we recommend will have a transformative impact on your business in 2021!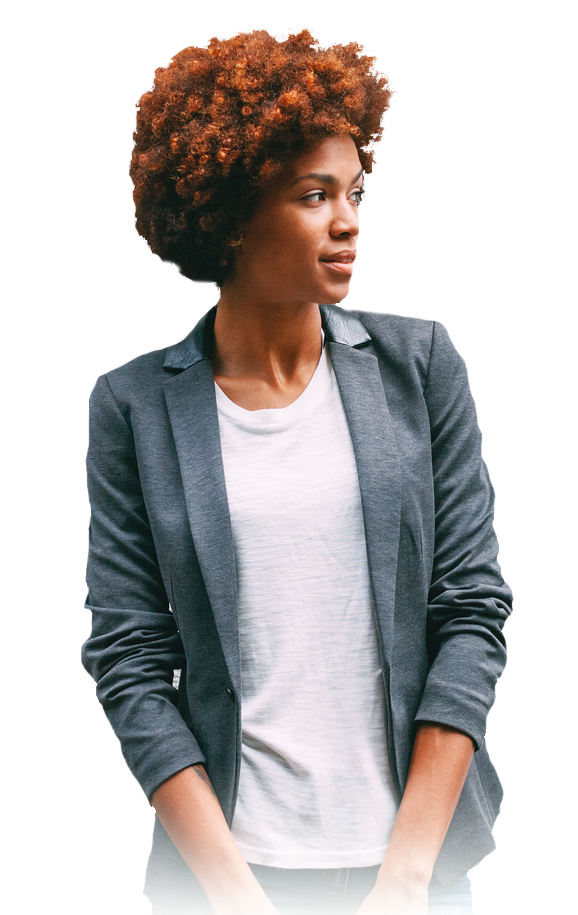 Why do we say
"where did all the money go?"
Author and historian C. Northcote Parkinson theorized that our demand for a resource increases to meet the supply of it. That is why when we are given two weeks to do a project, it takes two weeks, and when we are given eight weeks to do the same project, it takes eight weeks.
That is why when given $1,000 to complete our work, we get it done with $1,000, and when given $10,000 to complete the same work, it takes $10,000.
Through our Profit-First Bookkeeping Program we'll help you leverage this truth and uncover your growth path for sustainable profits.
This could be your best year ever.
Schedule Your Profit First Strategy Session Now!
Vestibulum ante ipsum primis in faucibus orci luctus et ultrices posuere cubilia Curae; Donec velit neque, auctor sit.
Traditional Bookkeeping
Document Financial Transactions

Document Deposits

Track Receivables

Manage Payroll

Maintain a weekly updated P&L and Balance Sheet

Reconcile bank statements to accounting software

Create and maintain a budget/projection

Review monthly actuals compared to expected budget
Profit-First Bookkeeping
Traditional Bookkeeping +

Improved cash-flow clarity in a post Covid-19 world

An orderly method to increase profitability

A system for managing expenses

Quarterly Profit-First strategy meetings to stay on track

Cash-flow forecasting

Sustainable growth planning

Industry and peer financial comparison

Marketing spend and effectiveness analysis

A financial team available to support you in building a healthy business as you grow